Southwestern Crockpot
Chicken Recipe
This Southwestern Crockpot Chicken is a winner! It is super simple to make and great to have on hand to top on a salad or for an impromptu taco night. We also love it on a rice bowl with black beans, lettuce, avocado and sour cream. You can't go wrong with this recipe!
1 1/2 lb skinless, boneless chicken breasts
1 jar of your favorite salsa
Put all ingredients in a crockpot and stir to coat the chicken breasts. Cook on low for 4-5 hours until chicken is fork tender. Remove chicken and shred with a fork. Put shredded chicken back in crock pot and stir to incorporate all the yummy flavors.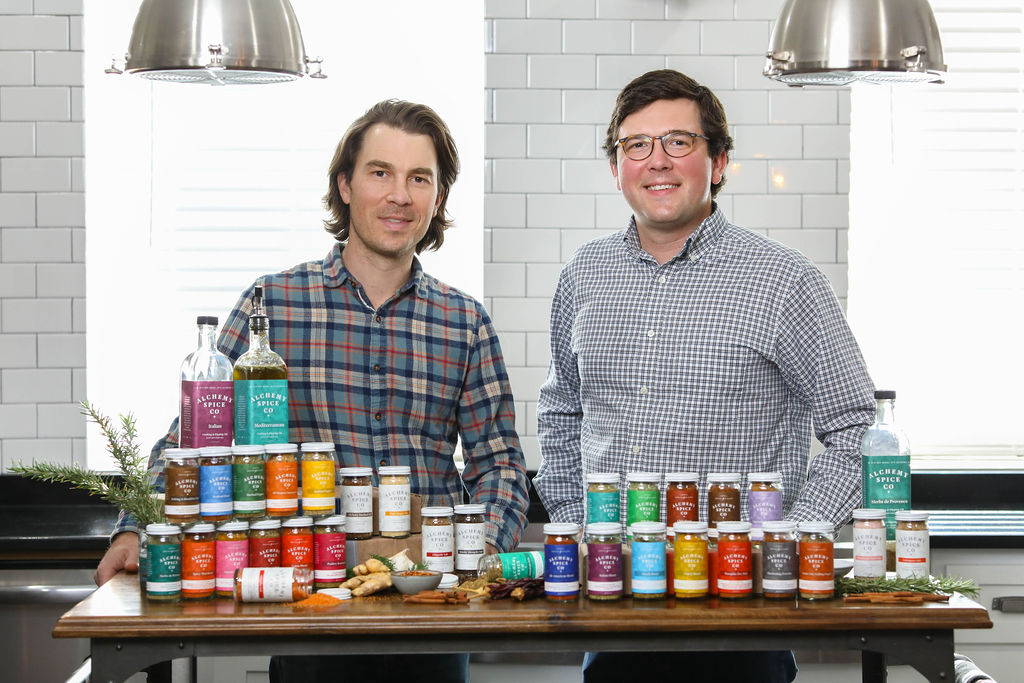 Alchemy [al-kuh-mee] noun: any seemingly magical process of transforming elements into something new.
What's in a name? We believe "alchemy" is at the heart of what we do -- reflecting both our process of turning simple, whole spices into brilliantly flavored seasonings and also how our seasonings help customers transform their everyday cooking into delicious meals at home.